Electrical Rewiring
Whether you've purchased a new property with old, dated and unsafe wiring, or you have recently had an electrical inspection completed which has determined that you require an electrical rewiring service, North Yorkshire Electrical Network members can help. Our approved electricians can carry out our electrical rewire services in North Yorkshire to ensure that your home or business meets today's regulations and safety standards.
Full rewiring of homes and commercial units
EICR Electrical Installation Condition Reports
Portable appliance testing PAT
Smart Thermostats and Smart Doorbells RING & NEST
External lighting and power
Fuseboard changes Consumer Unit Upgrades
Ventilation and extraction installations
Intruder alarms – wired and wireless
TV and audio installations
Free Sat and Digital TV set up
Data cabling CAT 6 CAT7 and Fibre Optical
No matter what job, no matter how small that you need doing please contact us for a free no obligation quote.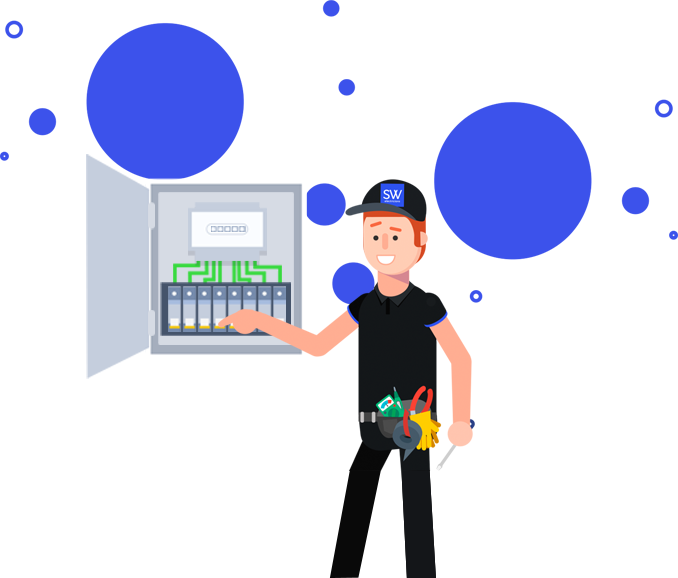 Why carry out a complete electrical rewire?
The total electrical rewiring of your property should be seriously considered if required because it could lead to the correction of dangerous weaknesses like faulty or dated wiring that could be up to, or over, 100 years old. When unnoticed, such faults could lead to structural damage or fire, particularly in older properties.
Electrical rewiring in North Yorkshire will update your property to match today's standards, thereby increasing safety and potentially providing better-placed outlets. It will also include modern safety devices and fuse boards that provide protection from electric shocks and fire. North Yorkshire Electrical Network members offer a personalised service, providing detailed advice for customers contemplating a complete rewire.
A BETTER WAY TO QUOTE: REQUEST A FREE VIDEO ESTIMATE
Thank you for considering us. We are able to assist much faster if you fill in the contact form here on the website, our customer service assistant will forward your form straight through to our members who will call you straight back to arrange a quote.
We can also offer you instant quotes for all manner of electrical services using online video calling! Our approved electricians take a look at the project using a popular video chat program, including Facetime, Whatsapp, or Zoom. This allows us to get you the information you need quicker and more conveniently than ever before! The best part – all video quotes are FREE! Please fill in the form below:
Click Below To Get A
Quick & Easy Free Quote
FREQUENTLY ASKED QUESTIONS
WHAT ARE THE SIGNS THAT MY HOUSE NEEDS REWIRED?
If your home is over 25 years old and has not had any major rewiring done in that time, then it may require a rewire to make sure it conforms with current Building Regulations. Signs that your wiring could be old and need updated are: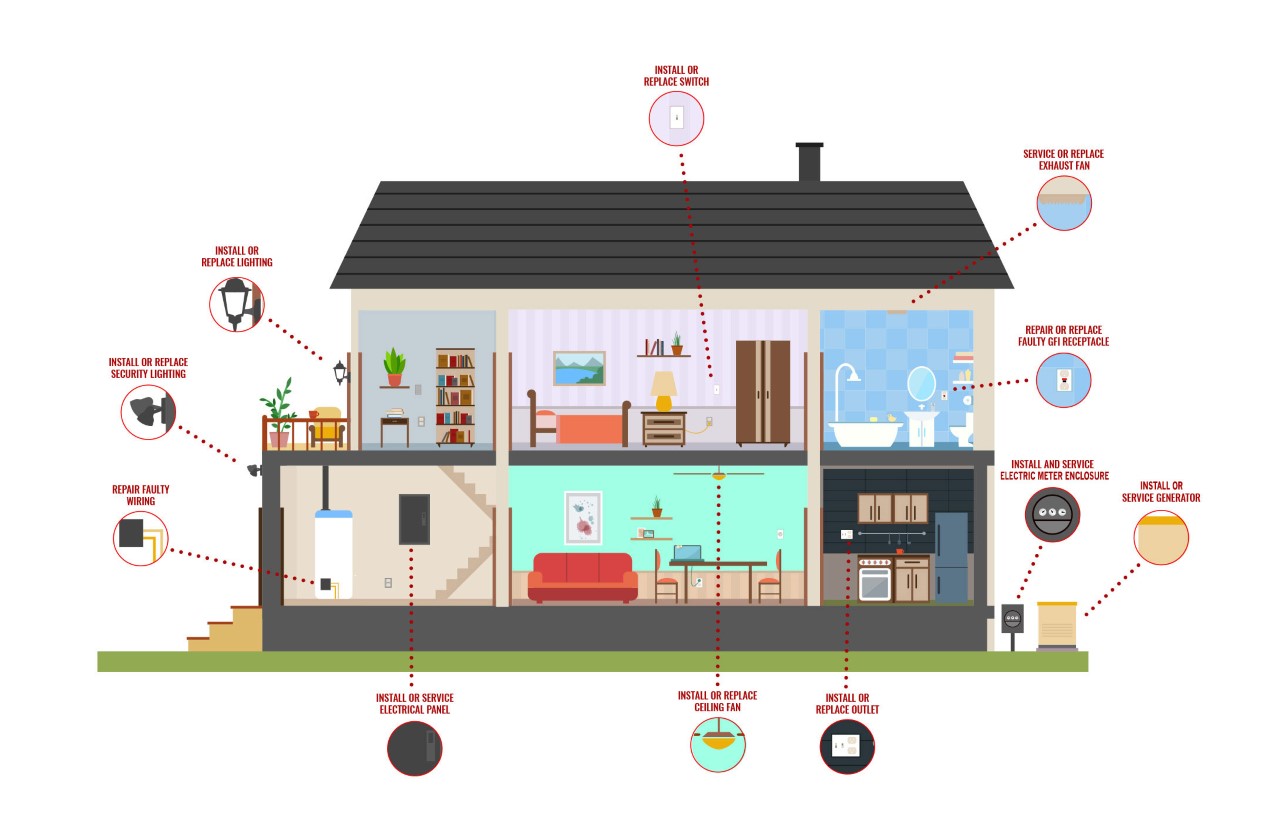 Electricity constantly trips or lights repeatedly flicker
Cabling is covered in fabric or rubber rather than uPVC
Presence of aluminium wiring
The consumer unit (often called the fuse box) has large ceramic switches or has a wooden backing
Out of date, broken or cracked plug sockets
Plugs have rounded entries rather than three point plug points
If you suspect your wiring is old, or could be faulty, you should ask an electrcian to do a full inspection of your electrical wiring to recommend any remedial work that might need doing.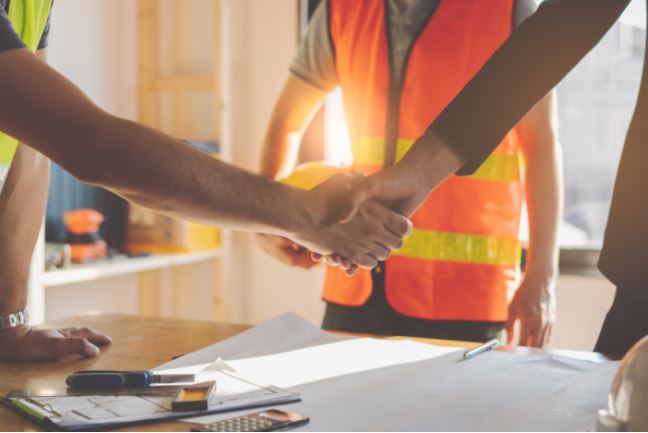 HOW DO YOU ASSESS THE COST OF A REWIRING JOB?
The cost to rewire a property in North Yorkshire depends on the size of the property – for example, the cost to rewire a three bedroom house will be more than the cost of rewiring a small flat. There are other factors to consider such as whether the property is vacant or not, how old it is, and where it's located. Our members assess what needs done and provide you with a free no obligation quote to help you budget for any rewiring installation.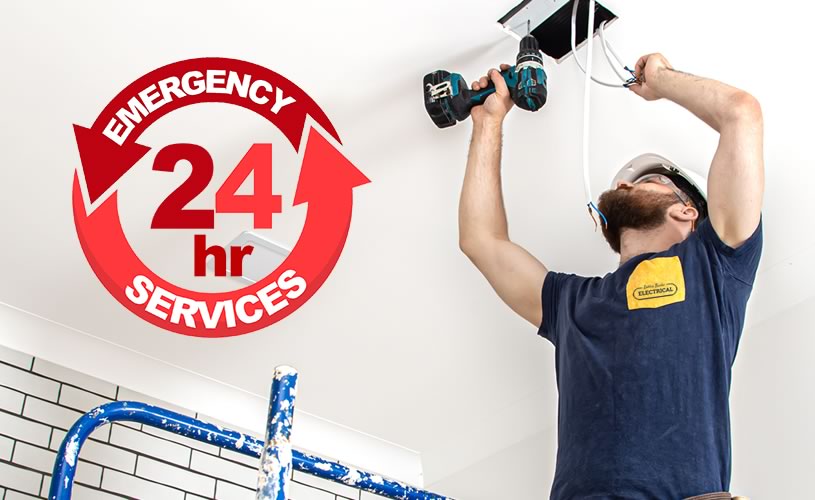 WHAT'S ACTUALLY INVOLVED IN REWIRING A PROPERTY?
Electrical rewiring in North Yorkshire happens in two parts, a first stage which involves installing the wiring itself, which is concealed under floors and within walls. The second stage occurs when various switches and sockets are installed and the system is connected and then made live. If it's a full rewire all electrical cables in a property are replaced and a new consumer unit circuit board is installed.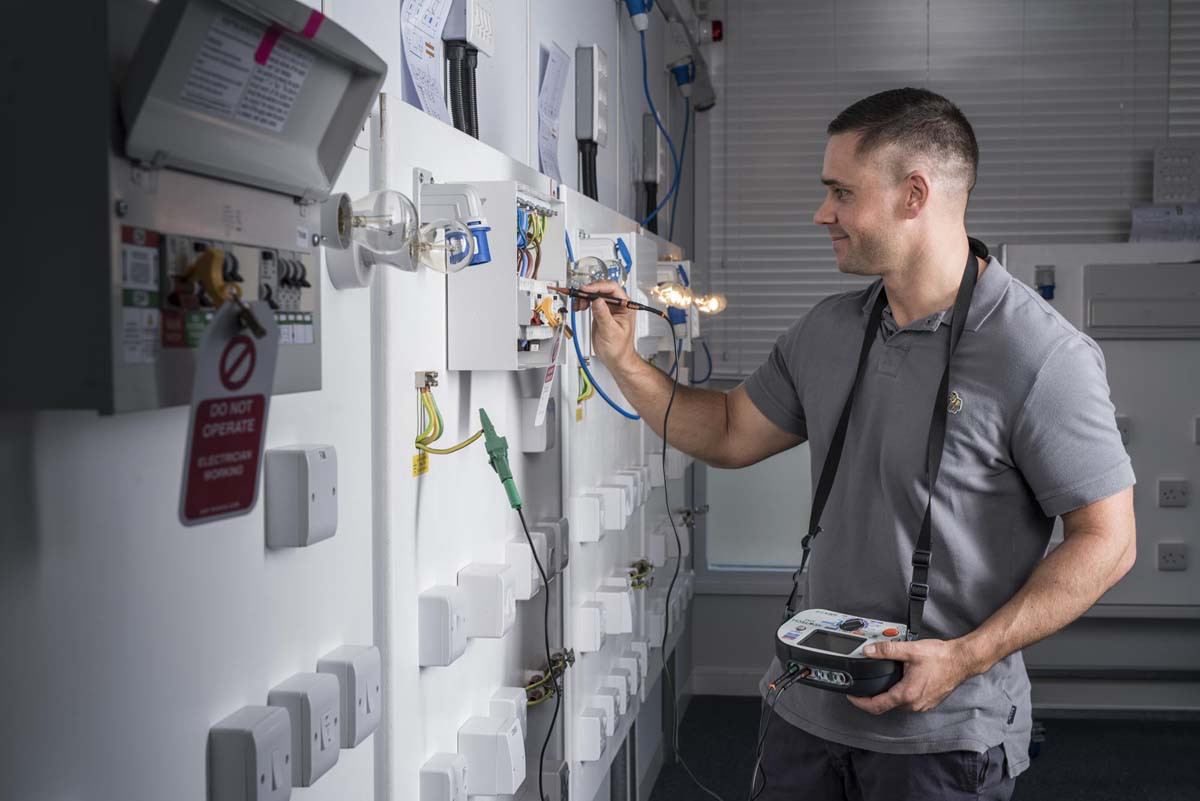 ONCE COMPLETED, HOW LONG SHOULD REWIRING LAST FOR?
Many houses built in the 1960's are now being rewired to get them up to a safe specification. Whilst there isn't a set lifespan for wiring and electrical components such as consumer units and switches, your property shouldn't need another rewire for at least 40 – 50 years
HOW LONG DOES A REWIRE TAKE AND HOW MUCH DISRUPTION CAN I EXPECT?
Installing wiring can be an intensive job and requires some thought and preparation.
If possible, you should try to remove as much furniture as possible and take up your carpets, as it is usually necessary to lift floorboards
Our members might need to remove skirting boards or cut into plaster, especially if they are installing new switches or sockets as they modernise the wiring
If your home is undergoing a full rewire, you might want to consider moving out for the duration, as you'll be without power. Our members always try to minimise disruption whilst carrying out any professional electrical installation.
Contact North Yorkshire Electrical Network
Our members can confidently provide a comprehensive full or partial electrical rewiring service in North Yorkshire that meets both your individual requirements and provides a safe and secure environment where lighting, cooking, watching TV, and all everyday electrical uses are carried out in complete safety. For more information, or a free of charge . no obligation survey and quotation to rewire your property please contact your local Electricians at the North Yorkshire Electrical Network today.