Our Electrical Services
North Yorkshire Electrical Network members have many years collective experience in domestic/commercial/and light industrial electrical work.
Customer satisfaction is key and our approved contractors will go above and beyond the call of duty to achieve this. Smaller businesses provide a more personal service, and by having low overheads it means that members can always keep the price low and competitive.
Whether you're looking for quotes or you're ready to hire, or if you'd like to speak with some North Yorkshire based electricians, we can help.
First time looking for an electrician and not sure where to start? Let us do the legwork for you. Tell us about your job and we'll send you a list of our approved electricians to review.
There's no pressure to hire, so you can compare profiles, read previous reviews and ask for more information before you make your decision.
NEW BUILD ELECTRICAL INSTALLATIONS
ELECTRICS FOR LOFT CONVERSIONS
NEW KITCHEN INSTALLATIONS
BARN CONVERSION ELECTRICS
No matter what job, no matter how small that you need doing please contact us for a free no obligation quote.
A BETTER WAY TO QUOTE: REQUEST A FREE VIDEO ESTIMATE
Thank you for considering us. We are able to assist much faster if you fill in the contact form here on the website, our customer service assistant will forward your form straight through to our members who will call you straight back to arrange a quote.
We can also offer you instant quotes for all manner of electrical services using online video calling! Our approved electricians take a look at the project using a popular video chat program, including Facetime, Whatsapp, or Zoom. This allows us to get you the information you need quicker and more conveniently than ever before! The best part – all video quotes are FREE! Please fill in the form below:
Click Below To Get A
Quick & Easy Free Quote
The Premier Electricians In North Yorkshire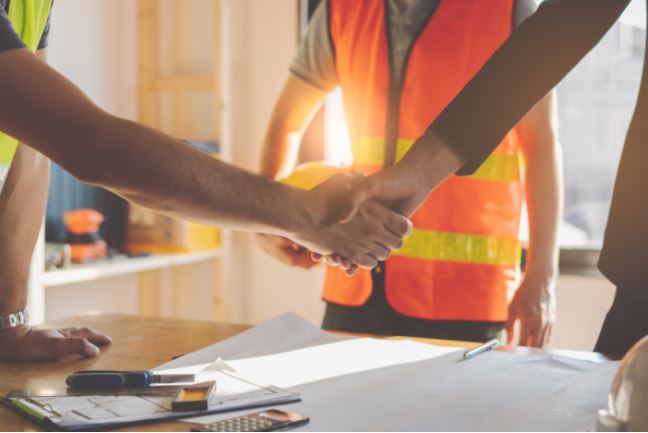 MANY YEARS EXPERIENCE
North Yorkshire Electrical Network members combine quality workmanship, superior knowledge and low prices to provide you with a service unmatched by our competitors. Our members have a proven record of accomplishment and are reputable electrical contractors covering North Yorkshire and the surrounding areas and offer a free quotation and will provide a fixed price for the work required.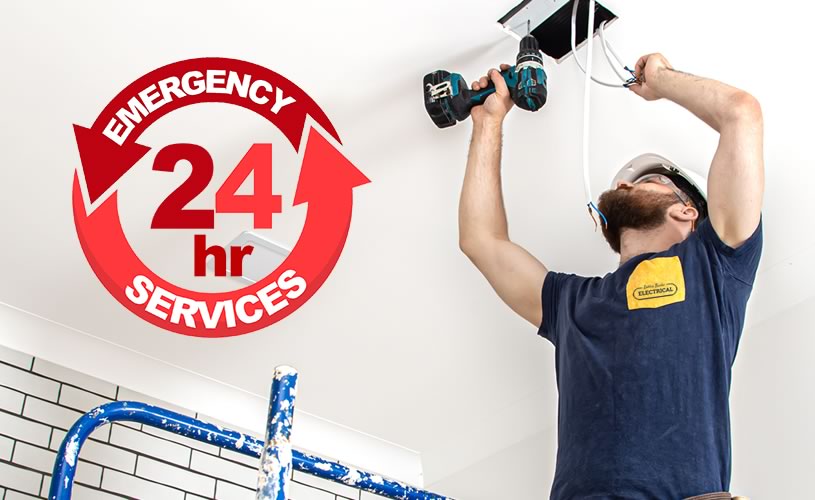 SATISFACTION GUARANTEED
For us, honesty is the only policy and we strive to operate with integrity and ensure all customers are dealt with as quickly as possible. Our members have the experience, personnel and resources to make your project run smoothly and are always on hand if you require an electrical contractor in North Yorkshire.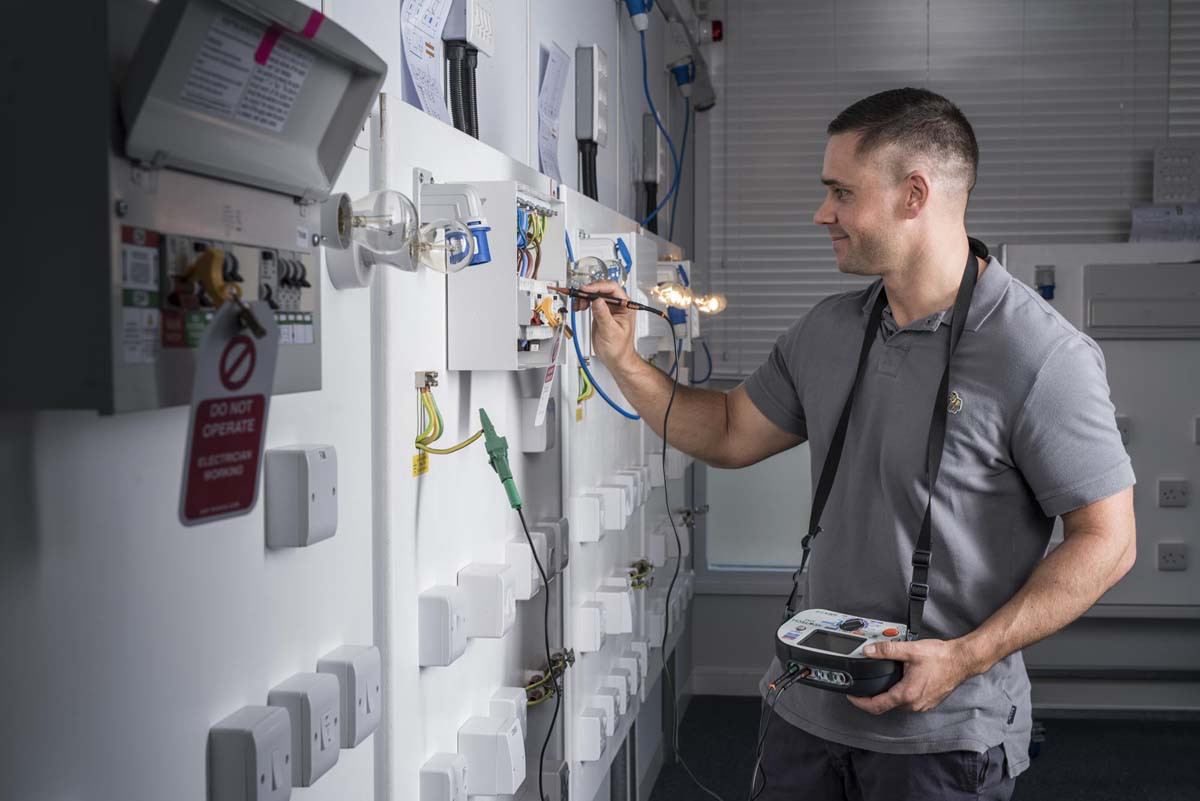 PROFESSIONAL STANDARDS
Members use the best of technology and tools to ensure that all electrical jobs undertaken are done quickly but also giving attention to details and ensuring everything is done correctly. All projects are done with utmost professionalism using quality materials while offering our clients support and accessibility.
Homeowners can save money by reducing their energy consumption. Fore more information, advice or to arrange a free, no obligation survey & quotation please contact North Yorkshire Electrical Network .