Sockets & Light Switches North Yorkshire
Would you like to install some lighting in the back garden? Do you want to install an extra socket or light switch in one of your rooms? Are you interested in a partial or complete rewire with additional sockets and switches in your house or business? North Yorkshire Electrical Network members can offer you socket and switches wiring services at a great price.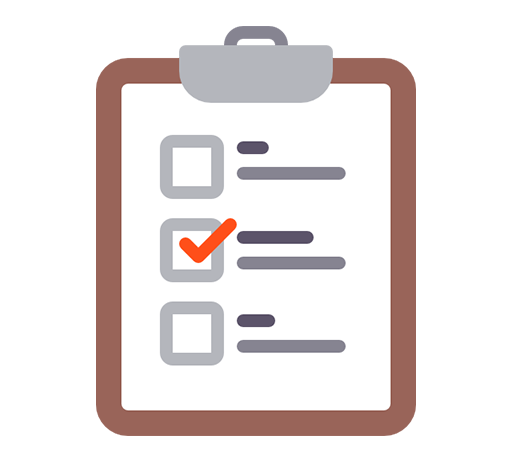 Free advice you can trust
Our members can install new plug points, switches, aerial points or phone points
Wiring on any scale (be it one socket or 50!)
Removal of redundant or unsightly items
Using surface mounting to put inconspicuous plastic trunking in place where necessary
Members of our Network also offer a wide range of fashion covers including:
White plastic
Chrome
Round edged
Gold
Silver
Stainless steel
Brushed metal
A BETTER WAY TO QUOTE: REQUEST A FREE VIDEO ESTIMATE
Thank you for considering us. We are able to assist much faster if you fill in the contact form here on the website, our customer service assistant will forward your form straight through to our members who will call you straight back to arrange a quote.
We can also offer you instant quotes for all manner of electrical services using online video calling! Our approved electricians take a look at the project using a popular video chat program, including Facetime, Whatsapp, or Zoom. This allows us to get you the information you need quicker and more conveniently than ever before! The best part – all video quotes are FREE! Please fill in the form below:
Click Below To Get A
Quick & Easy Free Quote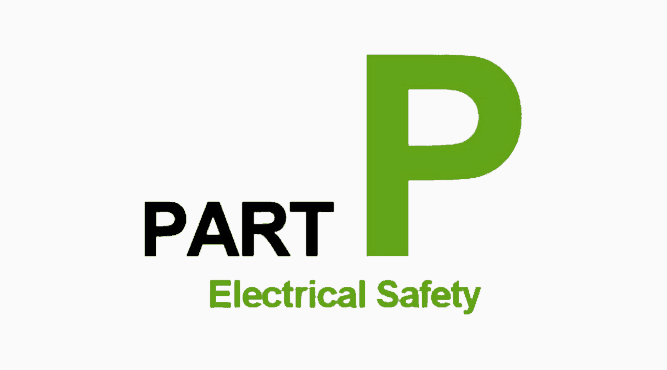 Fully Qualified Local Electricians
Our members switches and sockets installation services in North Yorkshire can provide you with the quality you deserve and can provide you with a first class switch and socket installation and complete wiring in your whole house. North Yorkshire Electrical Network members are fully qualified, which means that they follow the national standards of safe wiring and equipment installation.
Contact North Yorkshire Electrical Network
Contact North Yorkshire Electrical Network for switches and socket rewiring services. You can also get a free quote from our members to assess whether everything is within your budget. There is no obligation on you to hire after getting the free quote.