LED Lighting in North Yorkshire
Converting to LED (Light Emitting Diodes) offers a wide range of benefits and if you haven't considered LED Lighting in North Yorkshire then you should.  North Yorkshire Electrical Network members are considered the lighting design and installation experts in the region and the best placed electricians to offer you the guidance and peace of mind you need to convert your domestic or commercial lighting to LED.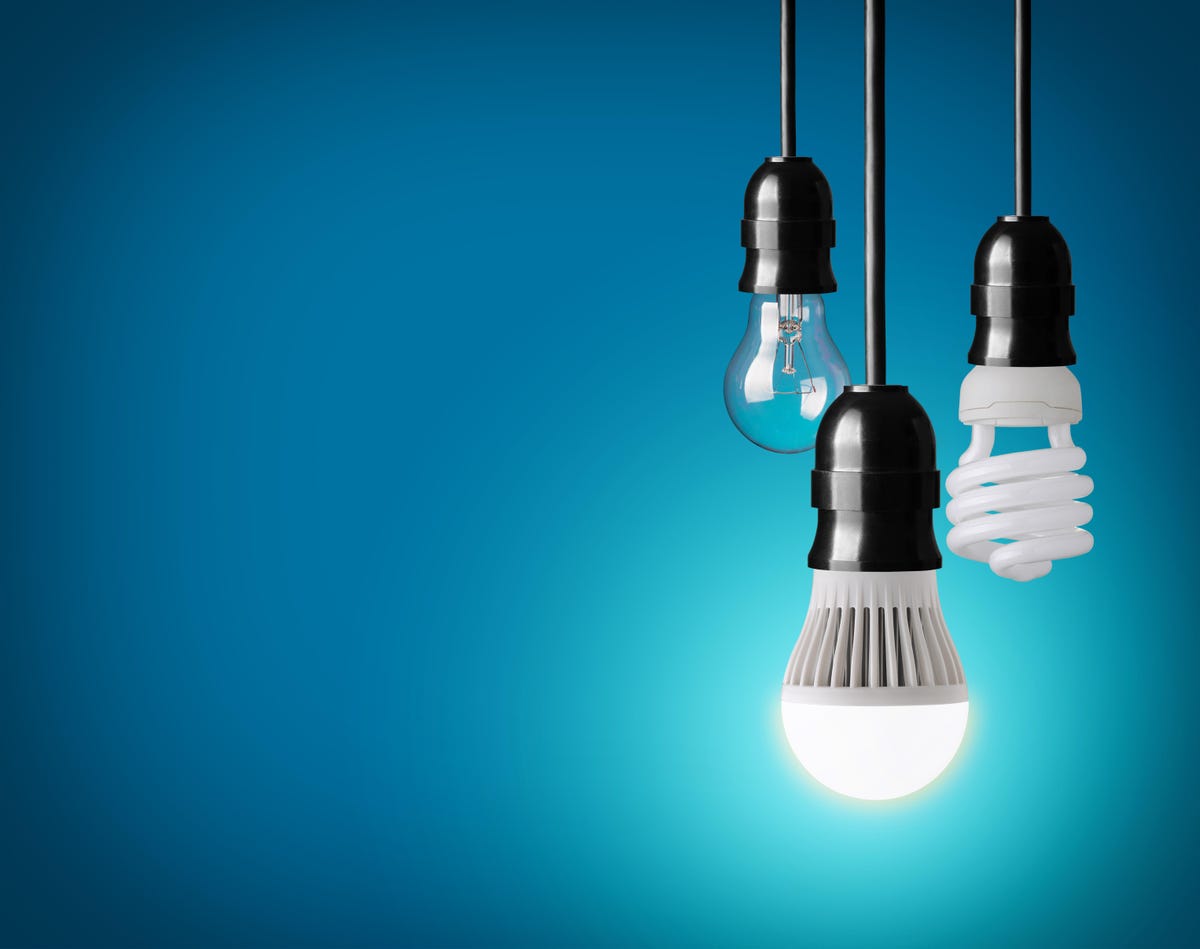 Benefits of LED Lighting
It is now well known that LED lighting confers huge benefits to users and the environment, some of which include:
Long Life. LED Lights can last up to 10 x longer than a standard halogen lamp. This certainly saves you money.
Energy Efficient. Compared to standard light bulbs which operate at a 20% efficiency rate and lose 80% of their energy to heat, LED lights operate at 80% efficiency and lose only 20% to heat. Therefore, to replace a traditional 60W bulb you need just a 6W LED bulb. With being so energy efficient, you use less electricity. Experts suggest you could save £240 a year in energy costs.
They don't heat up. This means that amount of damage or corrosion to fittings is reduced, which in turn lowers your maintenance costs.
Environmentally friendly. LED lighting doesn't contain all the types of harmful chemicals that conventional fluorescent lighting bulbs contain.
Furthermore, their long life means that the number which need to be produced compared to conventional light bulbs is massively reduced.
You can find out more about the benefits of LED lighting here.
A BETTER WAY TO QUOTE: REQUEST A FREE VIDEO ESTIMATE
Thank you for considering us. We are able to assist much faster if you fill in the contact form here on the website, our customer service assistant will forward your form straight through to our members who will call you straight back to arrange a quote.
We can also offer you instant quotes for all manner of electrical services using online video calling! Our approved electricians take a look at the project using a popular video chat program, including Facetime, Whatsapp, or Zoom. This allows us to get you the information you need quicker and more conveniently than ever before! The best part – all video quotes are FREE! Please fill in the form below:
Click Below To Get A
Quick & Easy Free Quote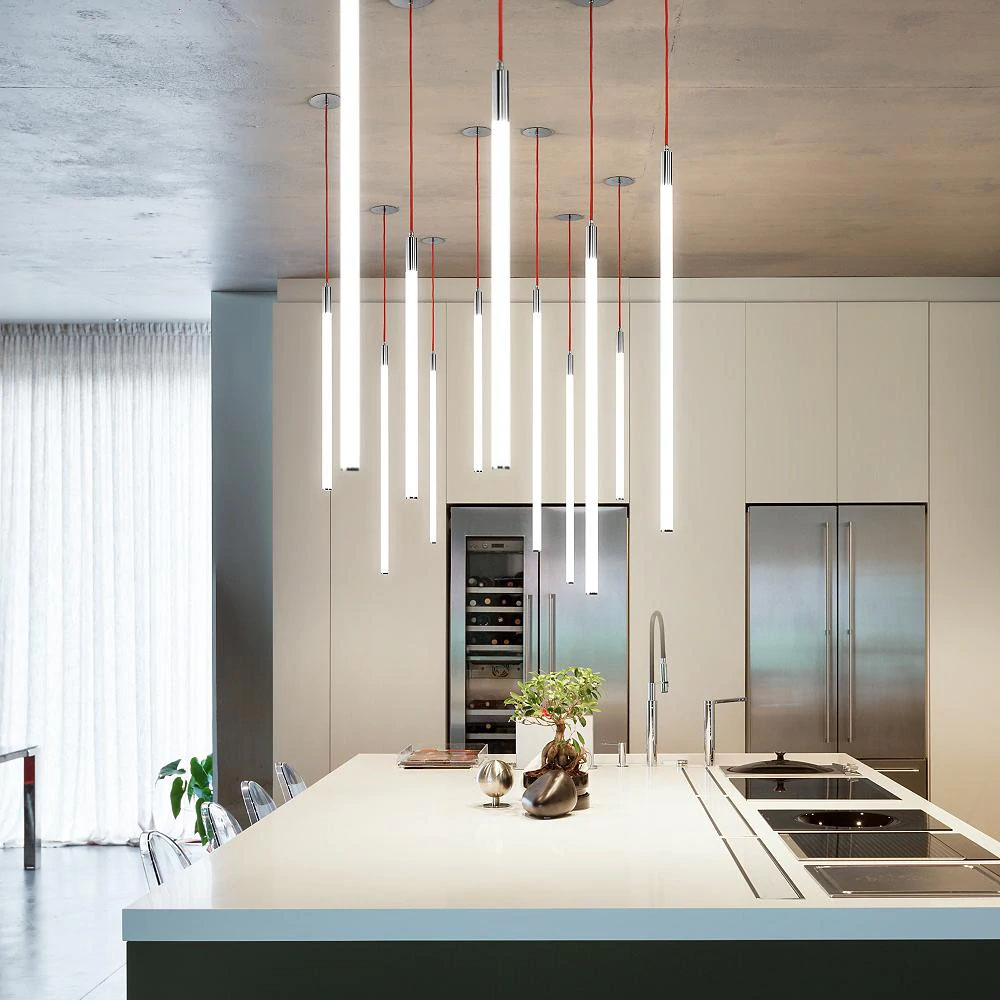 LED Lighting for Homes and Businesses in North Yorkshire

LED lights can be installed in your home as well as commercial premises in North Yorkshire. It makes sense everywhere.
LED lighting can really add focus and mood to a home to enhance its best features. They can be used in kitchens, bedrooms, bathrooms, inside cabinets, stairs and flooring to create a really stunning look. And since they don't heat up there is practically no risk of damage or fire. You can also install LED lighting in North Yorkshire in your garden decking to make this a really useable space in the evenings.
Business premises like shops, salons and offices really benefit from LED lighting too. LEDs saves the business money as well as providing focused light where you want to highlight specific products or to provide better lighting for staff.
Lighting Installation In North Yorkshire
Whatever your lighting installation requirements may be, you can trust members of the North Yorkshire Electrical Network to carry out installation to your precise specifications, creating the lighting effect you have imagined for the space.
Whether you're after interior or exterior lighting, domestic or commercial, contact us for cost effective LED lighting in North Yorkshire.
We look forward to hearing from you.