Outdoor Lighting in North Yorkshire
Members of the North Yorkshire Electrical Network can electrically install and repair a wide range of low voltage and safe outdoor garden lighting including garden feature lighting, walkway lighting, decorative lights and products which can really illuminate and show off garden features and landscaped areas at their very best. Garden lighting in North Yorkshire is a fabulous way of enjoying your garden in the evening, particularly for keen gardeners and those who have or are thinking about investing in landscaping.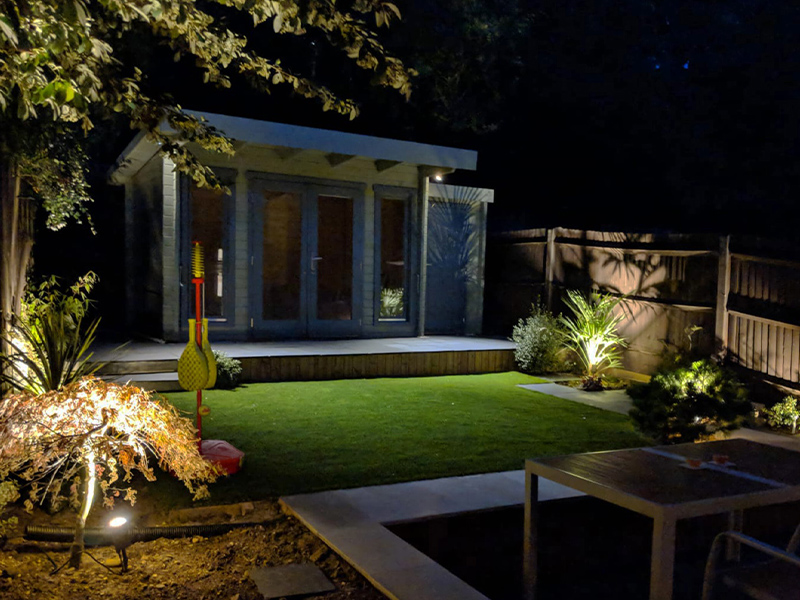 Free advice you can trust
Rockeries, decorative walls, lawned areas, soft landscaping and water features can all look magnificent when lit carefully with high quality and durable outdoor lighting. Our members can also work with garden designers, soft and hard landcapers to complete a garden design with lighting and electrics where it is safe to install them. Low energy usage, contemporary lighting can really make a difference to the amount of pleasure you can obtain from your garden.
Security lighting can also be installed for you in your garden at the same time.
Once you get power to the outside of your home it can completely transform the aesthetics of your garden, driveway or patio. It also provides a safer solution than an extension cable leading out from your property! North Yorkshire Electrical Network members can help you choose the best points for power and lighting as needed.
A BETTER WAY TO QUOTE: REQUEST A FREE VIDEO ESTIMATE
Thank you for considering us. We are able to assist much faster if you fill in the contact form here on the website, our customer service assistant will forward your form straight through to our members who will call you straight back to arrange a quote.
We can also offer you instant quotes for all manner of electrical services using online video calling! Our approved electricians take a look at the project using a popular video chat program, including Facetime, Whatsapp, or Zoom. This allows us to get you the information you need quicker and more conveniently than ever before! The best part – all video quotes are FREE! Please fill in the form below:
Click Below To Get A
Quick & Easy Free Quote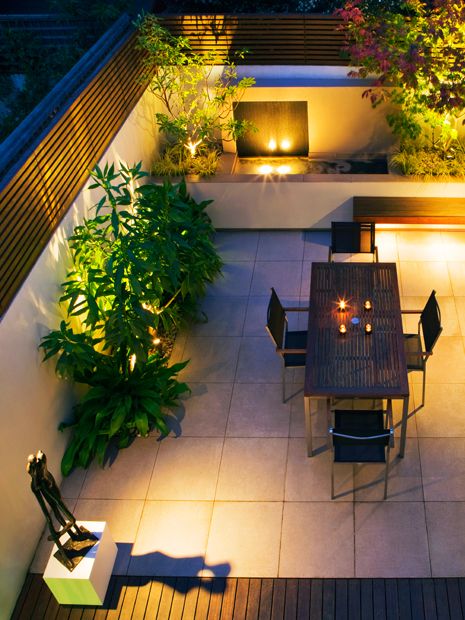 Outdoor Electrical Services Include:
Outside Electrics and Power Sockets
Installation of Armoured Cables
Power to Outbuildings and Sheds
Garden Lighting
Decking Lights
Pillar lights and Recessed Brick Lights
Driveway Lighting
Electric Gate Automation
Outdoor Hot tub or Jacuzzi
Saunas and Log Cabins
Our members can pretty much help with all aspects of outside electrics for your home or property.
Contact North Yorkshire Electrical Network
North Yorkshire Electrical Network members are experts in the installation, repair and maintenance of outdoor lighting in North Yorkshire and the surrounding areas. From the installation of security lights to decorative lighting for garden walls, decking and borders our friendly and knowledgeable electricians are on hand to help you with all of your outdoor or garden lighting needs. For more information or a free of charge, no obligation quotation for your garden lighting project please contact us today.