Professional Electrical Installation Condition Reports North Yorkshire
An Electrical Installation Conditioning Report (EICR) is an essential service which needs to be carried out on your home at certain intervals.
This test needs to be completed to check the safety and condition of electrical installations in your property.
This is carried out to establish whether the electrical installations are maintained to a satisfactory level in your home, if the report shows that it has passed the requirements, then it is ok for the system to be used in a safe and continued service.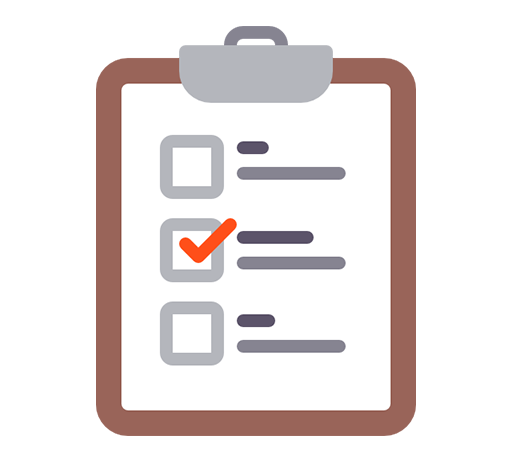 Electrical Testing in North Yorkshire
If Faults are found to be in the system it will also show and list this on the report provided, including an explanation of why that electrical system failed the EICR Report. It will also provide a fault log, giving the severity of the fault.
A qualified electrician will provide this report to you and go over every aspect of it with you, explaining the detail and what it means, and moving forward what is needed to resolve this for you.
Why do you need this?
Electrical testing in North Yorkshire is basically your MOT for your Electrical installations! – Giving you peace of mind your property and all electrical installations are up to date and reach the required standard keeping your property safe.
A BETTER WAY TO QUOTE: REQUEST A FREE VIDEO ESTIMATE
Thank you for considering us. We are able to assist much faster if you fill in the contact form here on the website, our customer service assistant will forward your form straight through to our members who will call you straight back to arrange a quote.
We can also offer you instant quotes for all manner of electrical services using online video calling! Our approved electricians take a look at the project using a popular video chat program, including Facetime, Whatsapp, or Zoom. This allows us to get you the information you need quicker and more conveniently than ever before! The best part – all video quotes are FREE! Please fill in the form below:
Click Below To Get A
Quick & Easy Free Quote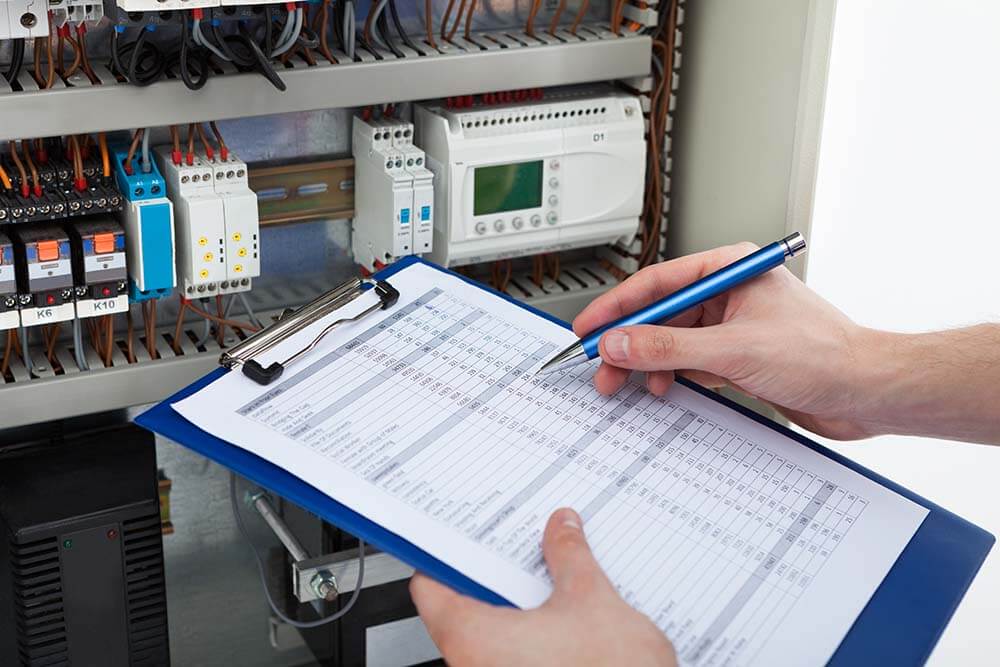 Our electrical testing service is a must for:
Home Buyers – if you are moving home and buying a property this service is invaluable to you.
Home Sellers – if you are selling your property you may need to provide a EICR
Renovating a Property/Building work – one of the tests required to reach safety standards.
General safety and up-keep of the property giving you peace of mind the electrical installations in your home are safe and sound.
Landlords – a general requirement for rental properties every 5 years.
Who does an EICR inspection?
EICR testing in North Yorkshire should only be carried out by electrically competent, and registered electricians.
This report will check the condition of the electrics against the UK standard for the safety of electrical installations, BS 7671 – which are Requirements for Electrical installations (IET Wiring Regulations) in the UK.
Contact North Yorkshire Electrical Network
The routine inspection and testing of your fixed electrical installation guarantees compliance under the Health and Safety at Work Act 1974, the Electricity at Work Regulations 1989 and the Consumer Protection Act 1987. Electrical installation testing in North Yorkshire is also a common requirement for business and public buildings insurance. Contact the North Yorkshire Electrical Network today to arrange for more information or a free, no obligation quotation for electrical testing in North Yorkshire.